Let UV Light
Work For you
UV light sterilization is a safe an environmentally friendly method of killing airborne pathogens, viruses, bacteria, mold, and fungi without the use of hazardous chemicals.

Industries such as the food / hospitality and healthcare can greatly benefit from using an autonomously sanitizer that is both effective and cost efficient.

Without the need for extra labor and cleaning liquids you can save money and time while ensuring a sanitized environment.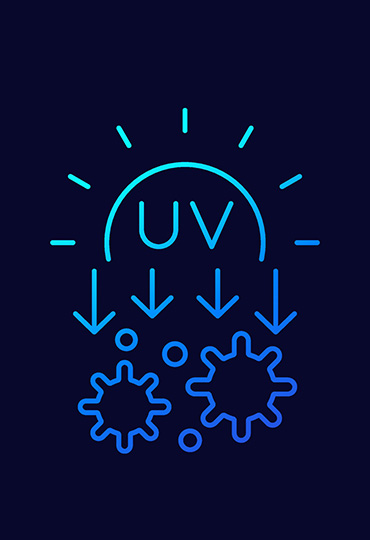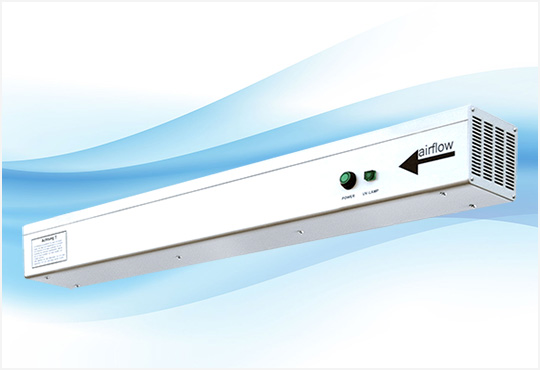 Clean Air
and more
Advanced UV technology allows us to replicate UVC radiation which provides highly effective disinfection properties.

UV lamps provide germicidal effectiveness in many applications (Air, Water, Surface) along with a host of other purposes and uses in a wide range of industries worldwide.