NextLight Full Spectrum LED Grow Lights
NextLight fixtures emit a full spectrum, bright white light which is more sun-like than even your traditional HPS. Using this spectrum you can expect tighter internodal spacing and better overall quality.
Contrary to popular beliefs of the past, NextLight continued to pioneer the use of bright white, full spectrum LED, which has now become the gold standard of grow lighting.
NextLight's Full Spectrum is easy to work under and provides the same sun-like qualities plants love without the negatives of high energy requirements and high heat.

---
Control Pro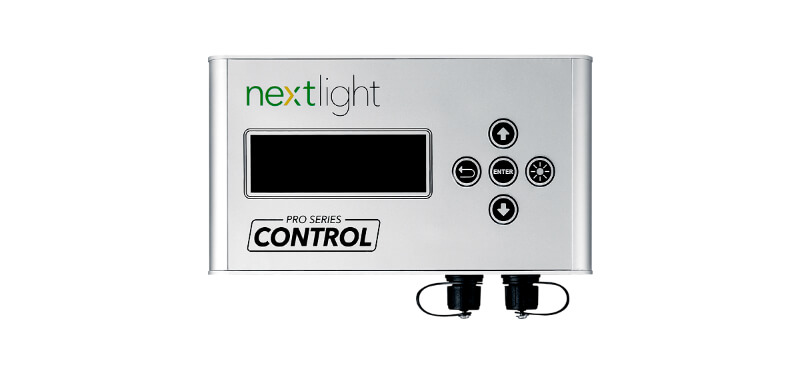 Dimming control and programming for NextLight Pro Series products.
Adapt Pro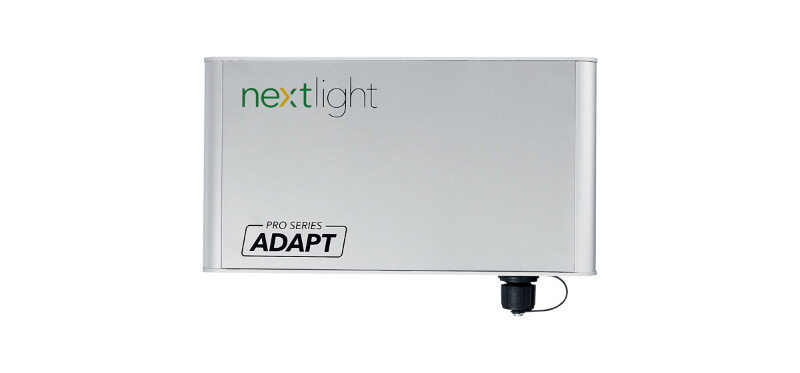 Adapts NextLight Pro Series products to third party 0-10V controllers.